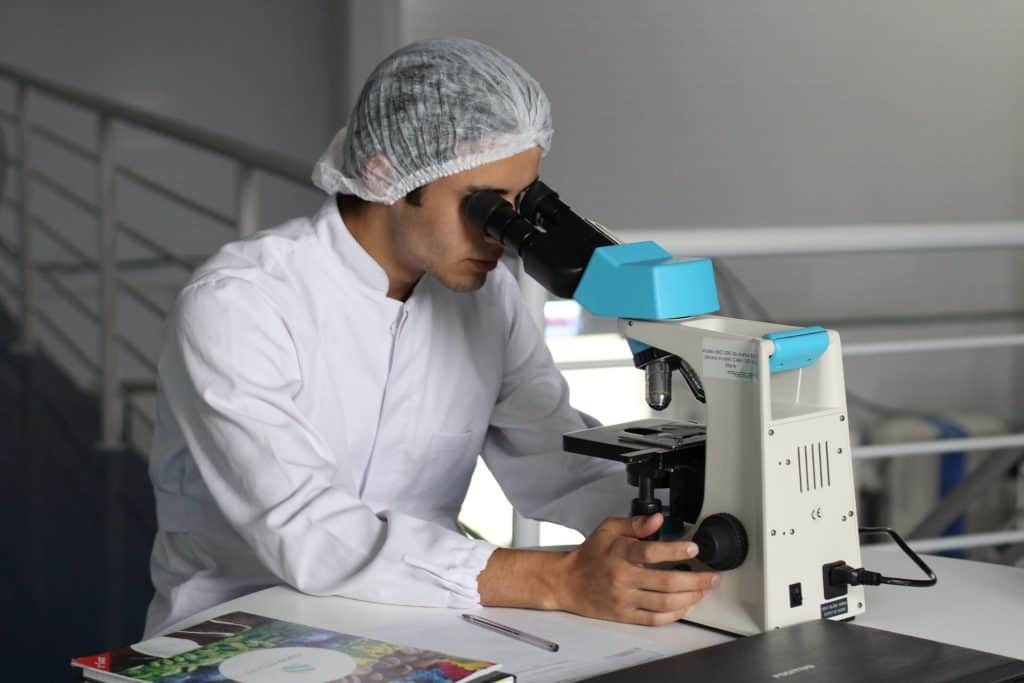 Behind the UPLAB brand is a modern pharmaceutical factory, which operates in accordance to the applicable Principles of Good Manufacturing Practice (GMP), following all the required certifications. With full respect to humans and their needs, we design, select and produce innovative pharmaceutical products, which we distribute nationwide through numerous modern and cross-country distribution channels exclusively through pharmacies and pharmaceutical wholesalers.
At UPLAB we respond to the real needs of humans with responsibility and scientific documentation, without being carried away by temporary trends. We develop innovative products that are characterized by effectiveness, safety and that are accessible to all. We are committed to ensuring the highest quality of our products while complying to all mandated standards and specifications.
With safety and effectiveness in mind, at UPLAB we offer high quality medical devices, cosmetics and nutritional supplements for special medical purposes, while producing antiseptic-biocides approved by the National Drug Organization. All products are notified to the National Drug Organization, while cosmetics are notified to the CPNP (Cosmetic Products Notification Portal).
Common vision, scientific background, team spirit, respect for our people: these are our principles at UPLAB. We ensure our people receive constant and transparent information, we encourage creativity, teamwork and we offer equal opportunities for education and development, investing in the most valuable capital: our people.
At UPLAB we distribute our products exclusively in pharmacies and pharmaceutical wholesalers throughout the country, while we represent exclusively major European companies such as Apipharma, AronPharma, Aveflor, Biofaktor, Biovico, Gofarm, Pharmacy Lab, Pharmalinea, Signorini Medicale, constantly expanding our partner network.